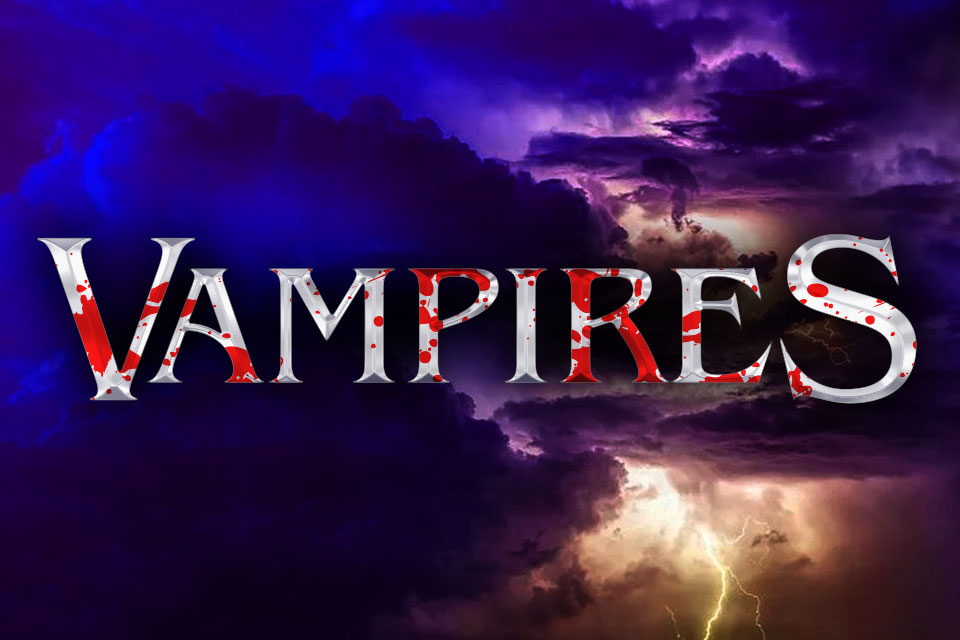 Many years ago three evil vampire sisters attacked and killed the family of Mr.VonHel. For many years he studied the vampires every move! And spent many restless nights putting together the best vampire slaying kit known to man. We know he found their domain and one night before a full moon he snuck inside! Legend is he never came out! We're unsure what the vampires did with him but we do know they take a one hour nap right before the strike at midnight. So you have one hour before the vampires awaken to get inside and slay all three of them,don't be inside after a full moon or the strike of midnight! Or you may become their next feast! Vampires has several scare elements in the room and is not recommended for anyone under 10 years old!
$30 per person
---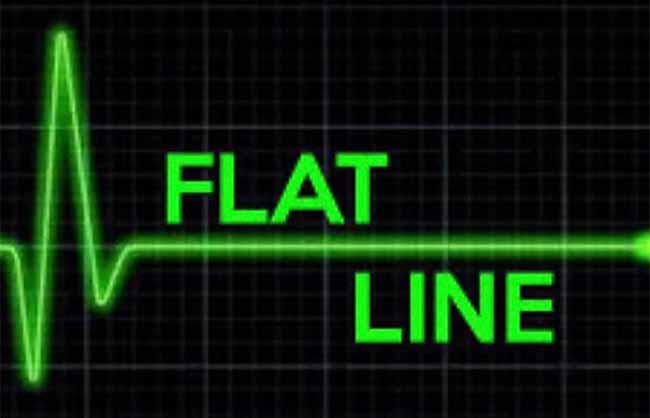 Flat Line
The worlds power grid just turned off, and the only man who could turn it back on is Mr. Bob Von Smith the worlds leading scientist. But Mr. Von Smith just had a massive heart attack! Was his heart attack also part of the evil plot? He was rushed to Medina Medical Surgery Center where top surgeon Dr. Joseph Rae, M.D is not on location, and all the other doctors have already fled the building! With only 60 minutes of back up generator fuel remaining can you save Mr. Von Smith? Or will he be flatlined!
$25 per person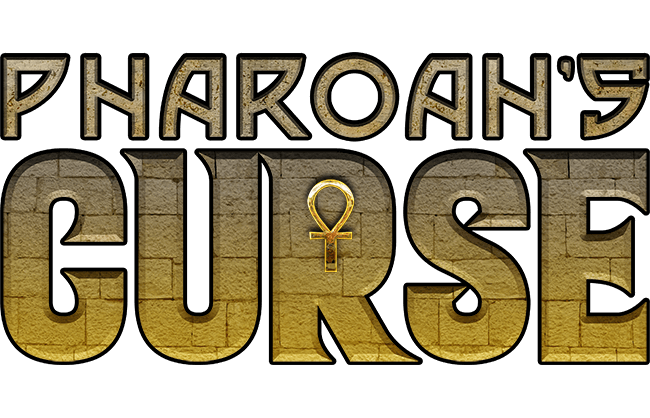 Pharoah's Curse
You and your team of Explorers stumble across the discovery of a life time! A mummy's tomb. To the legend it's known as Pharaoh's Curse! Someone in your group triggers an ancient hidden trap intended to entrap potential tomb raiders forever. With only 60 minutes of oxygen left, will you find your way out, or become part of Pharaoh's Curse and be trapped forever!
$25 per person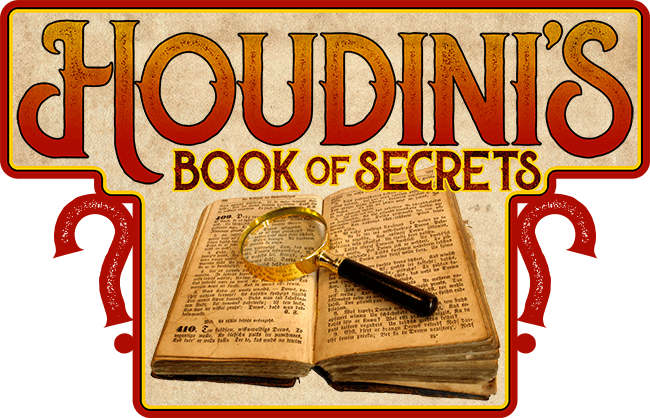 Houdini's Book of Secrets
Houdini had to leave town and needs your help! A band of thieves are on their way to steal his most prized possession! His book of secrets which contains his life's work. Can you find the clues Mr. Houdini left for you in his office and save the book before the deadly thieves get there.
$25 per person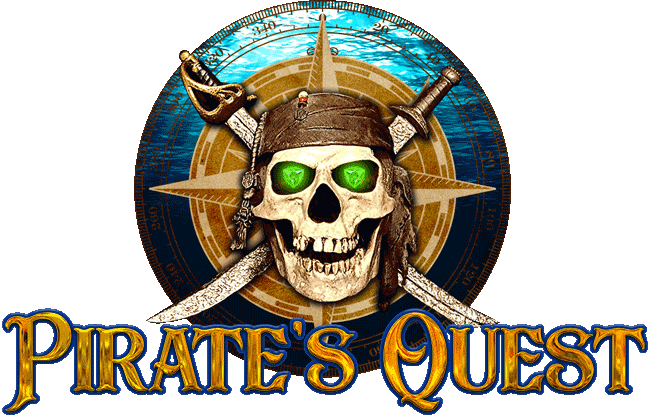 Pirate's Quest
Captain Blackheart and his crew traveled the oceans looking for the lost treasure of Skull Island. Unfortunately, they met their maker at sea! You must find the spirit of Captain Blackheart and locate the treasure! You'll have only 60 minutes to complete your task before you and your ship sink to the depths of Davy Jones' Locker!
$25 per person